OK, so, a valid question and one that is quite easy to answer.
In the field of coaching, for me, that is predominantly Business Coaching, focusing on Start Up Businesses (even if someone has only got a seed of an idea, I will help them progress that idea), we find there are Coaches and Courses that all have the same or similar aims.
The aim of all courses and coaching services is to educate and assist people to enhance their lives and often to reach specific goals.
Whether you are looking to start a business, improve your health or take on new skills, there are a vast selection of services and people to choose from. That in itself is good, but often also confusing, so I am setting out to reduce peoples angst in finding what they actually NEED from tried and tested resources.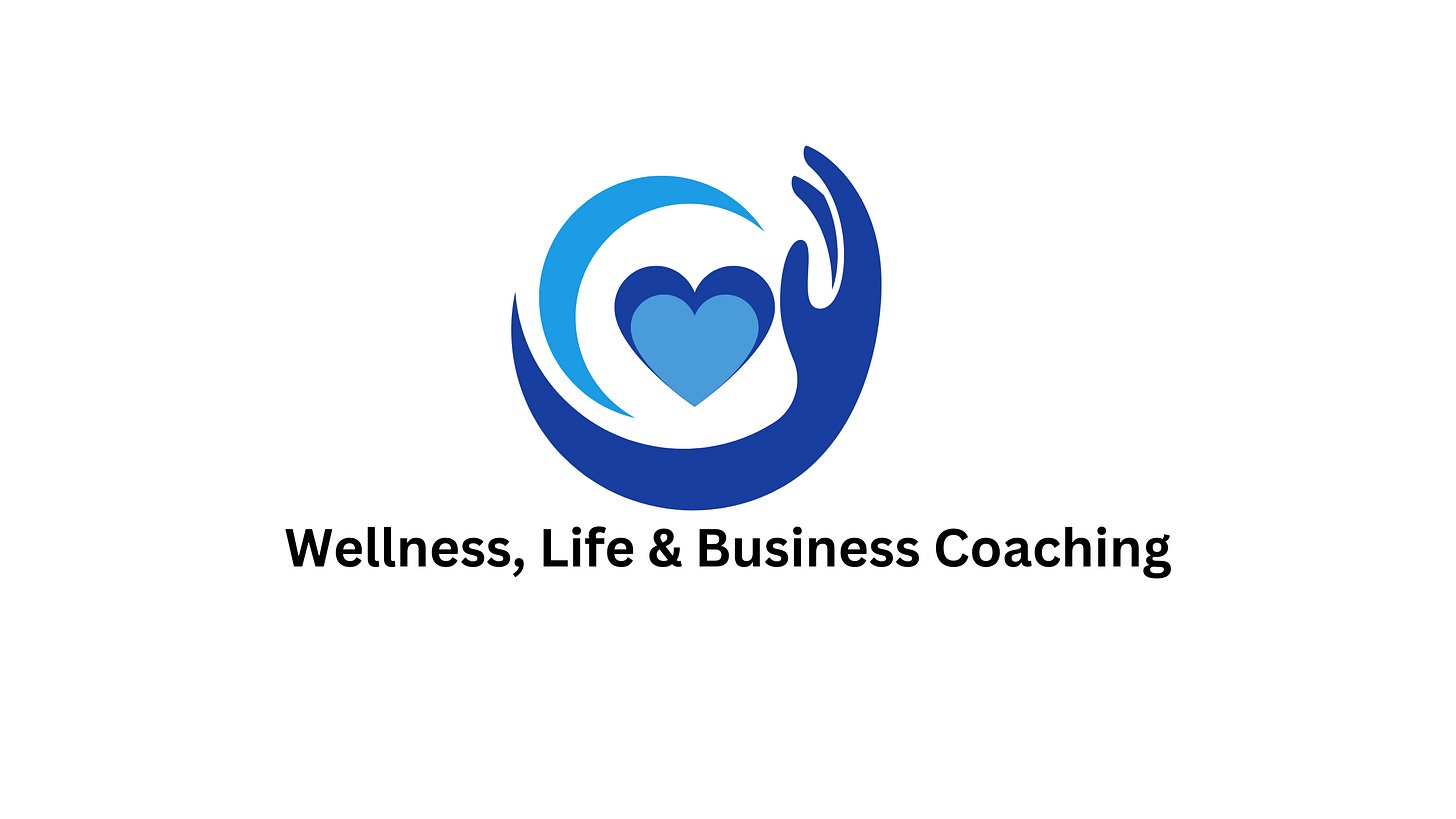 My knowledge comes from 30 plus years of online and offline business, being both a business creator, a mentor and trainer of people (I have worked within Technology, Creative, Ecommerce, Man Power Services, Training, Human Resources, Quality Control, Auditing and Digital Design/Content Creation fields).
Naturally I have found many credible services and honest people, out in the business world…and for me, thats the aim of this publication.
I am looking to give useful information, pointers to great resources, supply the tools you may need in your life and to improve your life.
Subscribers will find that I also offer 1 to 1 Coaching Sessions FOR FREE (my usual rate is $49.00/hour). So, if you feel the need, firstly you can of course email me: my@lifecoachbuddy.com – or use the website LIFECOACHBUDDY contact form from there and here you can also inbox me of course!
Its FREE so what do you have to lose?
I wish you all the very best in life and look forward to helping you enhance it in some way.
Your Life Coach Buddy (Dominus Owen Markham)